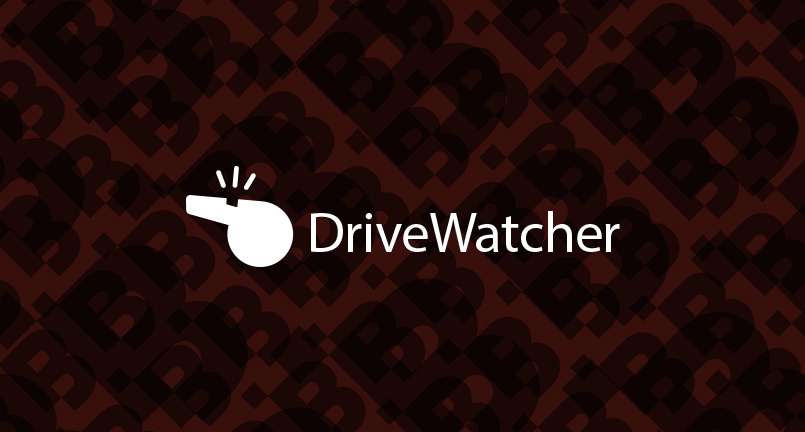 13 Feb

DriveWatcher, stay updated on relevant events of your choice
What is DriveWatcher?
DriveWatcher is a tool that we have developed at Evenbytes and it allows to receive notifications when someone makes changes in a resource of your interest.
What is a DriveWatcher subscription?
Cuando hablamos de suscripciones en DriveWatcher nos referimos a cada una de las configuraciones que el usuario puede crear para recibir notificaciones sobre un documento, carpeta o TeamDrive.

Podremos crear suscripciones que nos notifiquen de los cambios que ha sufrido el documento/carpeta/TeamDrive cada hora, cada día o cada semana. Cuando recibamos esa notificación,

Por ejemplo, si queremos recibir notificaciones cuando alguien hace cambios en nuestra carpeta de contabilidad, necesitaremos crear una suscripción sobre la carpeta de contabilidad, y podremos con una sola suscripción notificar a todas las personas que necesitemos.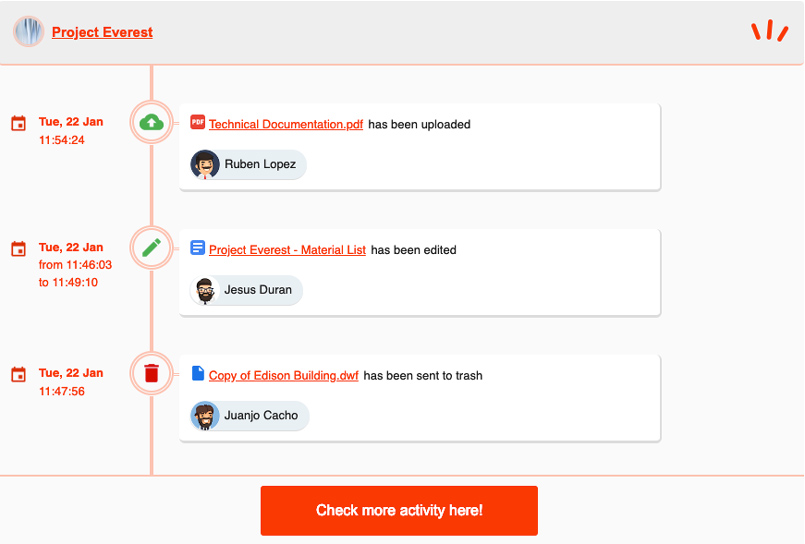 Which events can be notified by DriveWatcher and how do we receive them?
With DriveWatcher we can receive notifications about several events. For example, both from a file on Google Drive, and from a folder or TeamDrives, when someone:
CREATE
EDIT
CHANGE PERMISSIONS
SEND TO TRASH
MOVE
RENAME
Moreover, when we create a subscription for a Google Form, we have more available functionalities that in a regular document. We can create our own rules to receive notifications depending on the registered responses in that Google Form. 
We will receive our notifications via email with the frequency we had previously selected. We can also choose to be notified through Hangouts Chat and in our browser.
How does DriveWatcher help you?
DriveWatcher helps us to stay updated on relevant events in an automatic way, without wasting time checking them one by one.