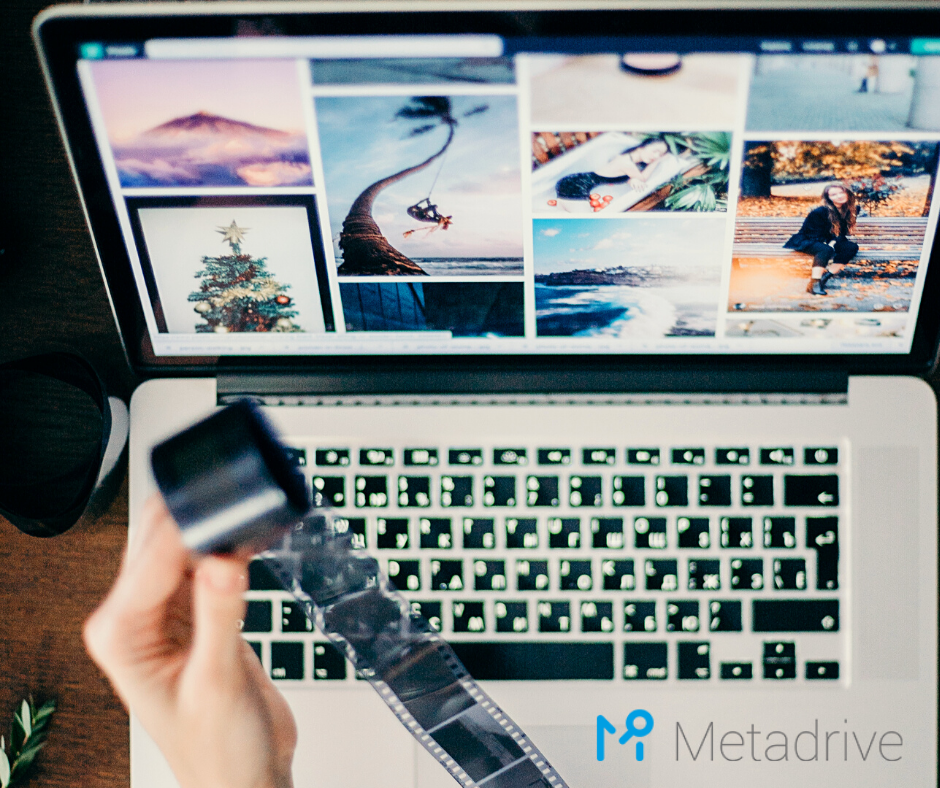 15 Oct

Now you can edit your images from the cloud with Metadrive

We have integrated an image editor in Metadrive, to make the application a more complete tool every day, allowing users to increase their productivity levels at work.

The photo editor is a very practical tool, which is activated by just clicking on the images stored in your Metadrive files.

Now it will not be necessary to look for an editor to make adjustments to your photos. Not even to open a new sheet in the browser, because thanks to this implementation, you can work on your documents at the same time that you edit the images without moving from place to place.

What can you do with this editor?
You can cut your images and give them the size and dimensions you want
Change the order of the elements that make up the photo with the "Flip" tab
Rotate the image to the angle that suits you best
Add text and elements of different colors and sizes
Turn your image into a circle, triangle, or square
Add the icon you want, you can even upload the icons you want to use from your computer.
So that your brand is always present in your illustrations, the editor allows you to add your company logo, and make your photos look more and more professional.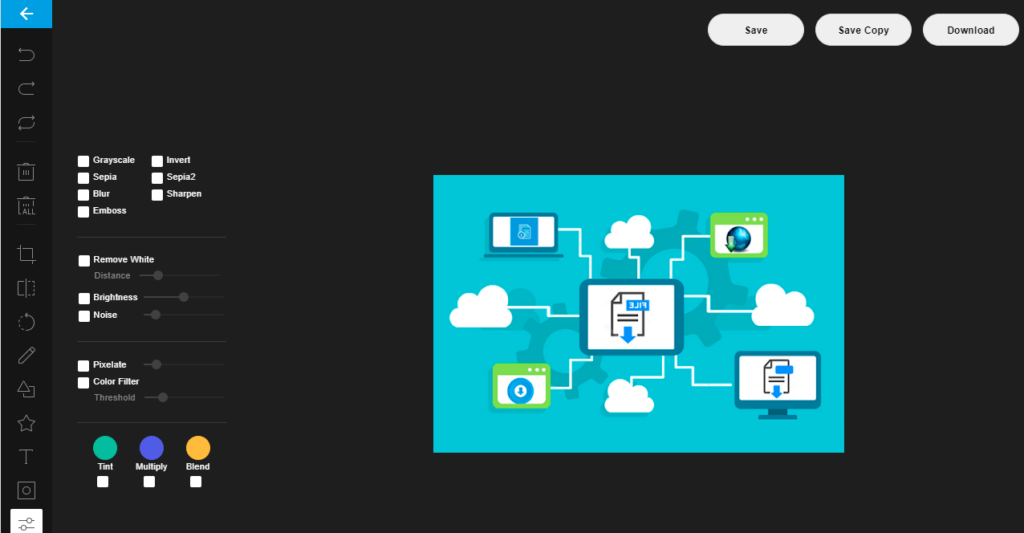 If you still don't know about our Metadrive application, don't wait any longer and start discovering all the benefits that this tool can generate for your team and your company.
Request information from our website or write to us at info@metadriveapp.com.