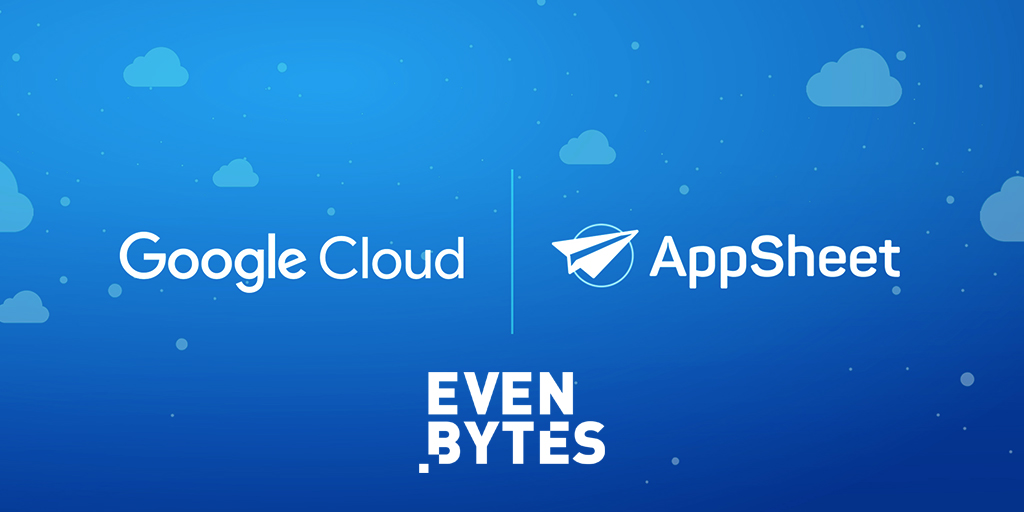 27 Feb

Google acquires Appsheet, in Evenbytes we are partners of Google and Appsheet

A few days ago, Google surprised us with the acquisition of AppSheet. In Evenbytes, we have closely followed this event, as we are partners of both (Google and AppSheet). Thus, we analyzed the implications and advantages this transaction will have for our clients and for us, mainly as app developers and specialists in implementing digitalization processes.

A few years ago, the apps development market was available only to those firms owning the necessary resources to hire experts. However, eight years ago, this sector was democratized by the launch of AppSheet: an app developing platform that allows everyone to build them, without having specific knowledge about programming.

Due to the great possibilities of growth for AppSheet, on january, Google announced its acquisition. The objective of both enterprises is joining their knowledge and resources, in order to boost and reinvent the development of apps, benefiting from Google Cloud's experience in vertical: CRM systems, inspections, reports realisation, financial services, entertainment, etc.

In Evenbytes, we are well aware of the new opportunities this is going to have for our clients and for us, as developers and partners of Appsheet and Google. We continue developing better digitalization projects every time, trying to maximize their productivity as enterprise and for their workers. We are able to reach this thanks to our team of devoted professionals and our ability of adaptation to each particular situation and client.